So last entry was a month ago and havent posted anything, that not meant Im havent done anything, is that I havent done anything I considered of QUALITY to POST on THIS SITE. Reminder that I have a tumblr and Twitter and there goes more of the non-filtred and quick sketch, if I do one.
And I was traveling this week, I dont even have something for easter 2019! I have this weird cat with bunny-like ears tho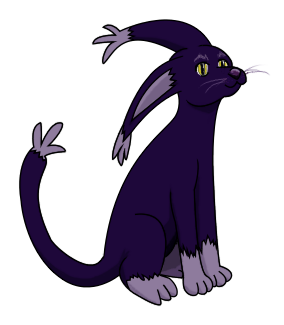 Anyway enjoy your chocolate, if you dont have any steal for someone that dont want to share.